Theme as framework
Amazing template! commercial RWD styles, like Falcon, Purpose Applicationdesignbasedon bootstrap
Beautifuly Web Page
Amazing template! leverage beautiful design, not hard to learn and work with. Different face on User Experience and different size of screen.
Friendly support
Amazing template! our User Interaction component connected with different bootstrap template and make change face easy
Human Machine Interaction
Multiple Bootstrap Styles Embedded
Since 2018, we have combinedour project applications and bootstrap under the guidance of RWD, and now our UI design can leveragewith multiple bootstrap, SaaS applications are diversified
Happy clients
Customer support
Buil-in templates
Components & features
UX/UI design principle
We provide better human-machine interface. At the same time, we provide APIs based on MS smart terminal, even we decide not provide development for iOS and Androidyet.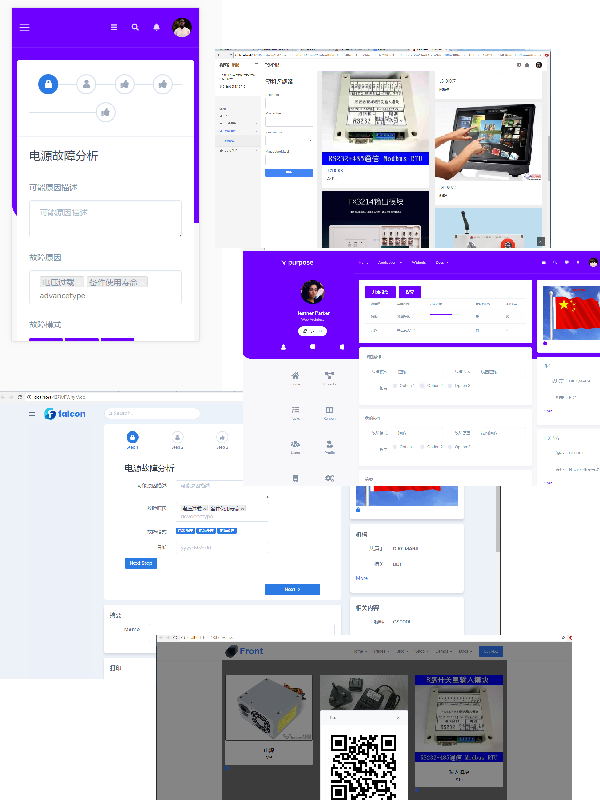 Same page, different experience
Onthe mobile phone and the web,An entity model can bemaintained the same operationsteps and interaction,with different styles and user experience