Be stronger
Tokenization on platform
value chain based on a hierarchical structure
We generate Token for Value Chain Elements
Focus on platform architecture and new elements of the value chain integrated on tecnology chain

Diversity and new experience

We provide new activities in the value chain
You need new system architecture when you talk on platform
Traditional Enterprise applications have been introduced into China almost 4 decades, 2C platform had been success in China around 2 decades. We need new 2B architecture enable business normal.
2B and 2C fusion
A new platform combined latest 2B and 2C elements, form new ECO system, new enterprise application practice
More Systematic Elements
time, location,language, person, institution, tokens of - risk, amount, event and knowledge on application platform lifetime
New Application Board
Applications fusion - is no longer A traditional application name in three-character in past 30 years.
Change role portfolio coverage
Redefine the participants UX of engagement, have more configuration on administration roles and application designers
If you are a large company
a platform with cross-domain geographic and cultural differences, to integrate the resources and operations of the market and the company
Find out more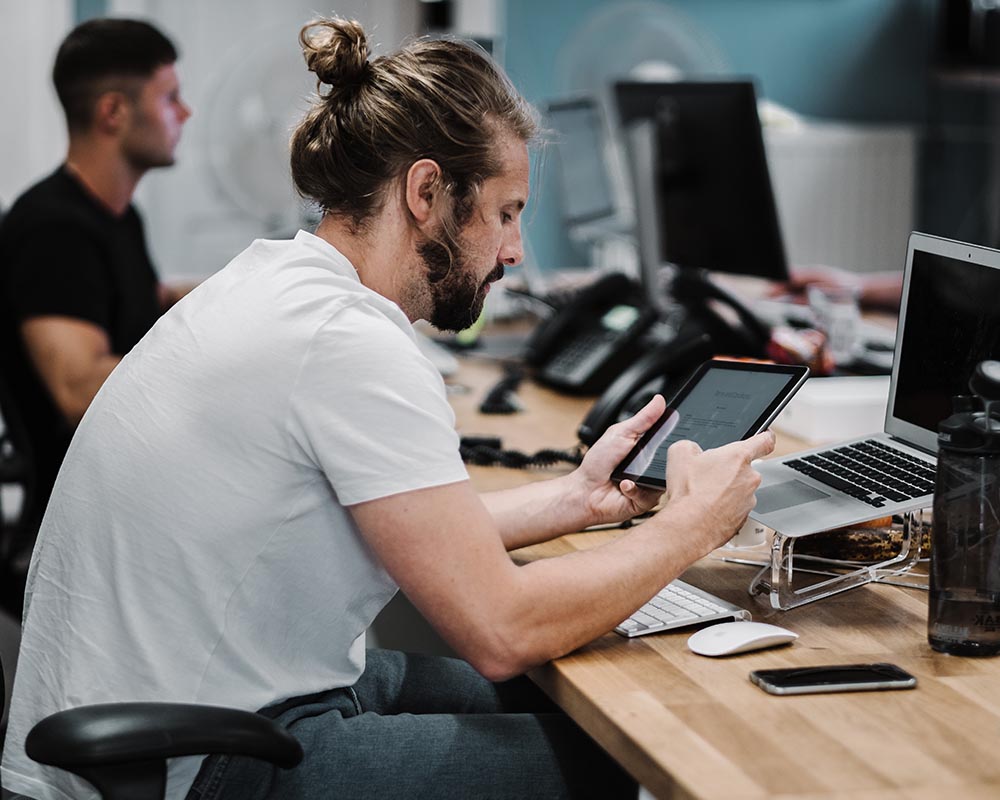 If you are a small business
build your own platform, independently access to large e-commerce platforms, and maintain an integrated sales strategy
Find out more
If you are an individual
you are not only involved in operations, your knowledge will become a manifestation of value
Find out more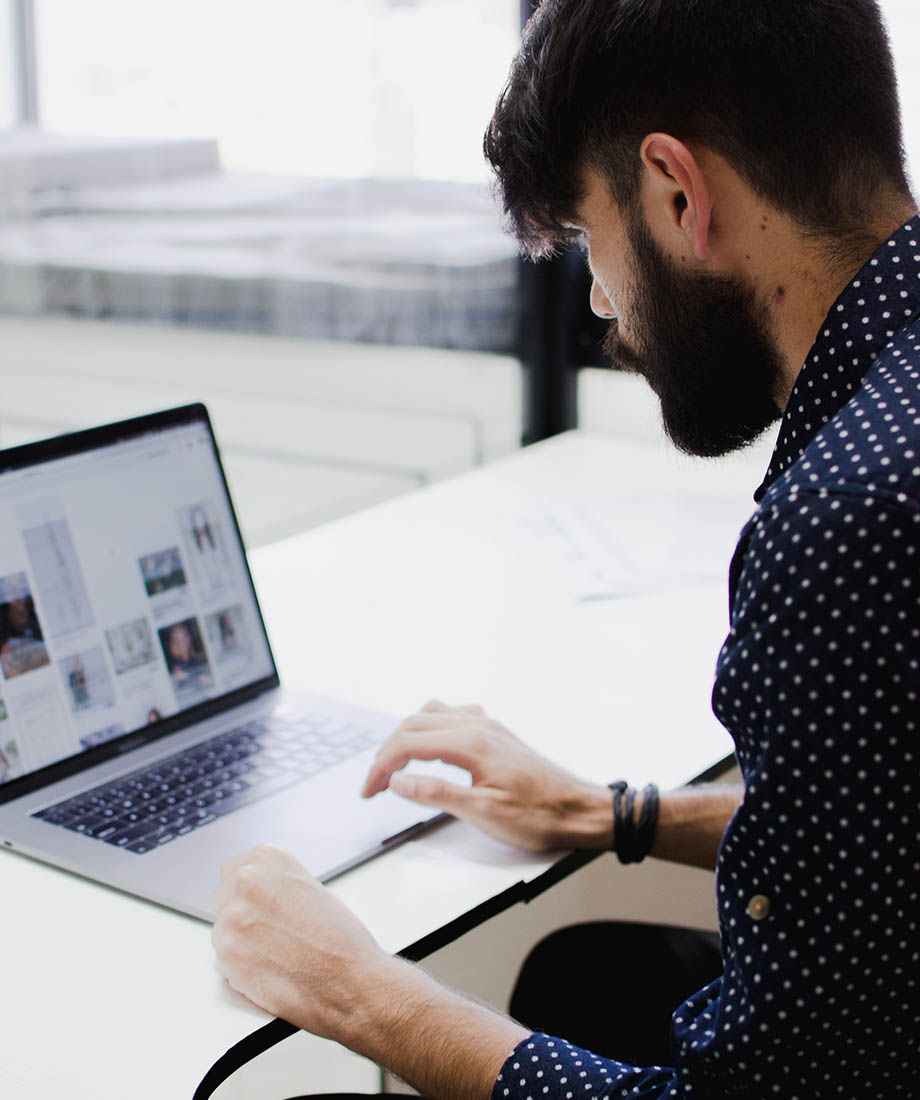 If you are an investor
we provide a platform for rapid implementation of adjustments and large-scale operations
Find out more